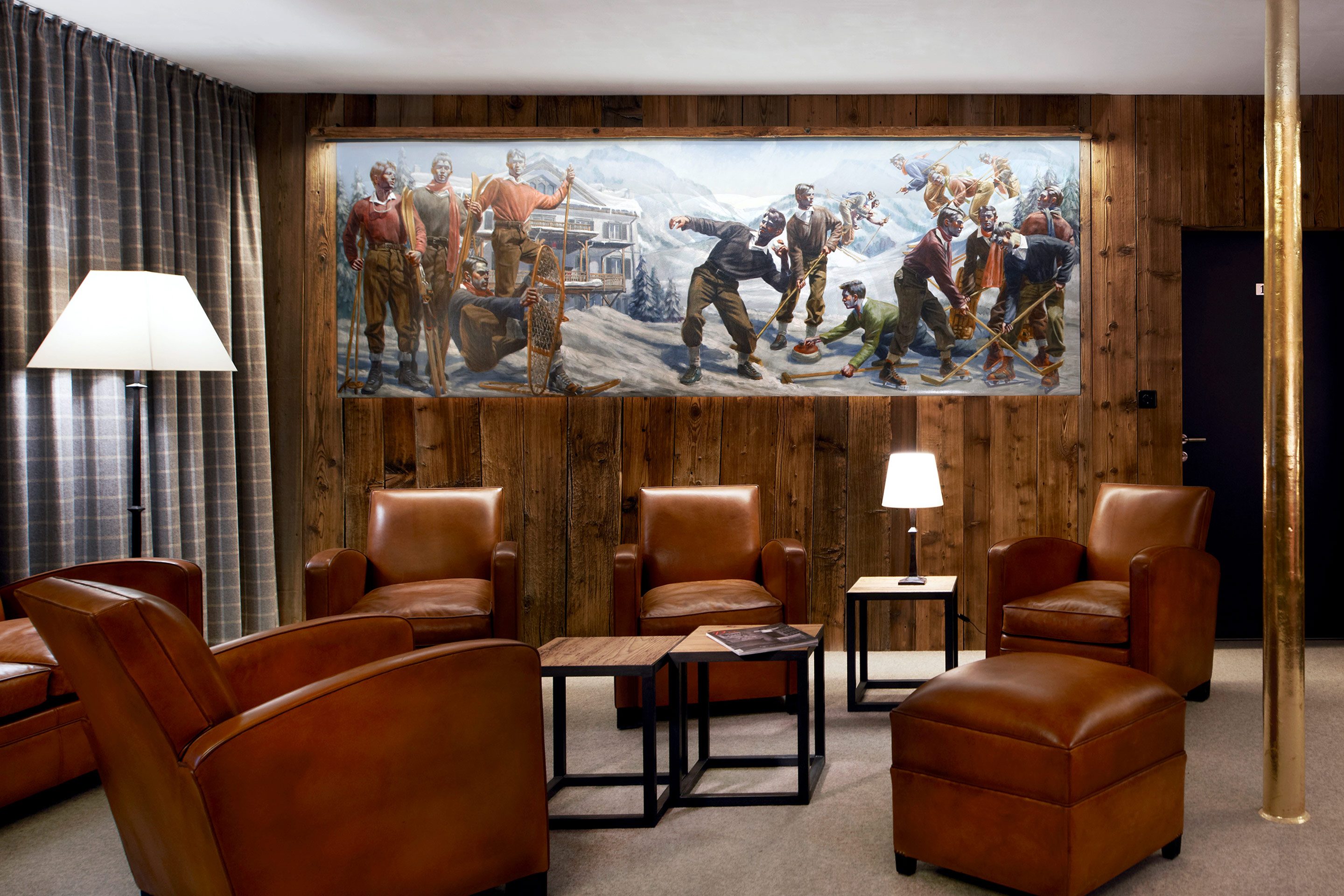 The Hotel Aldier, in the little Swiss mountain village of Sent, is home to original artwork by world famous artists like Alberto Giacometti. It renounces big gestures but not the love for small things.
Swiss hotel owner and art collector Carlos Gross is not a friend of bric-a-brac. "Lifestyle" is an alien concept to him. So is the compulsion for "always-bigger-always-faster". His Hotel Aldier in the Swiss mountain village of Sent has neither wellness nor fitness facilities. Instead it offers its guests a unique art collection, a magnificient library and above all, something that has gone a bit out of fashion – attention! For the coming season the hotelier has given his love for small things full rein. On arrival his guests will find a book as a welcome present on their pillows. The jam glasses will have labels including height meters – they indicate where Carlos Gross collected the fruit that he obviously made into jam himself. There is for instance "Elderberry 1290 above sea level" or "Plum 928 above sea level". The current menu has an equally charming note. Not only does it list dishes of an unpretentions, unfussy cuisine, motivated by imagination and sustained by local produce, but it also showcases the artwork of Danish artist Vilhelm Hammershoi.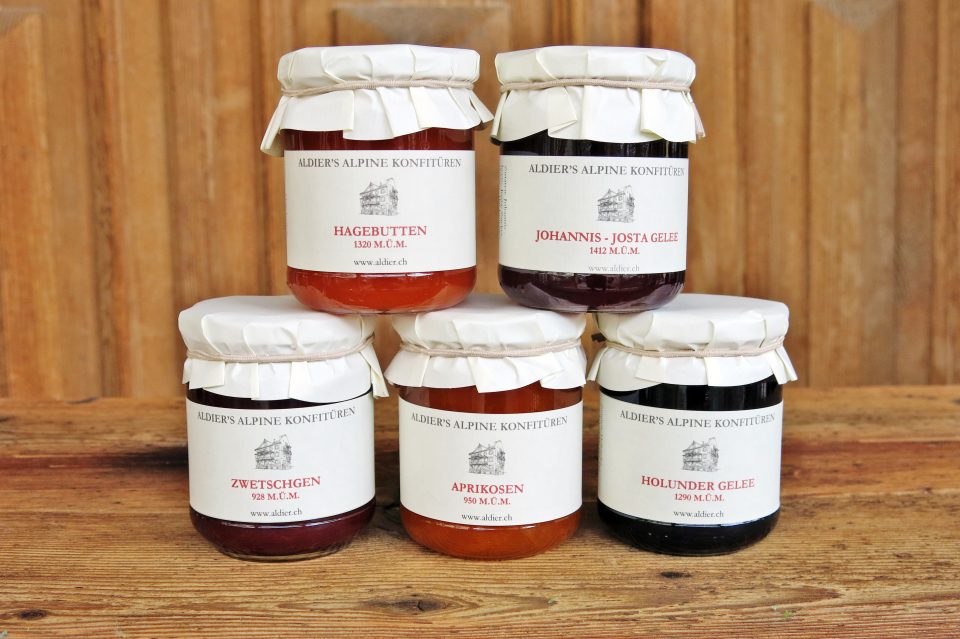 "We want to give our guests a memorable time – and the feeling of staying with friends," says Carlos Gross. His hotel is a typical Engadiner home, built in 1865 and renovated by Swiss architekt Duri Vital. The foyer contains animal sculptures by Diego Giacometti. The salon shows black and white portraits by photographer Ernst Scheidegger. Original graphic work from Corbusier, Miro and Chillida decorate the 16 guest rooms.  Unique worldwide is the Alberto Giacometti collection. More than 100 litographies and engravings have found their home in the hotel´s museum, a white lime vaulted cellar; the painter in his studio, female nudes,  "objects mobiles". A vast library is also part of the house – fiction throughout the breakfast room, art books in the honesty bar, first floor. The bar itself is reminiscent of a gentlemen´s club – simple, elegant and surprisingly funky.
Summer season starts June 10th 2016. DR from 256 SF including breakfast.